CANCELED: Brews for Bayou Bend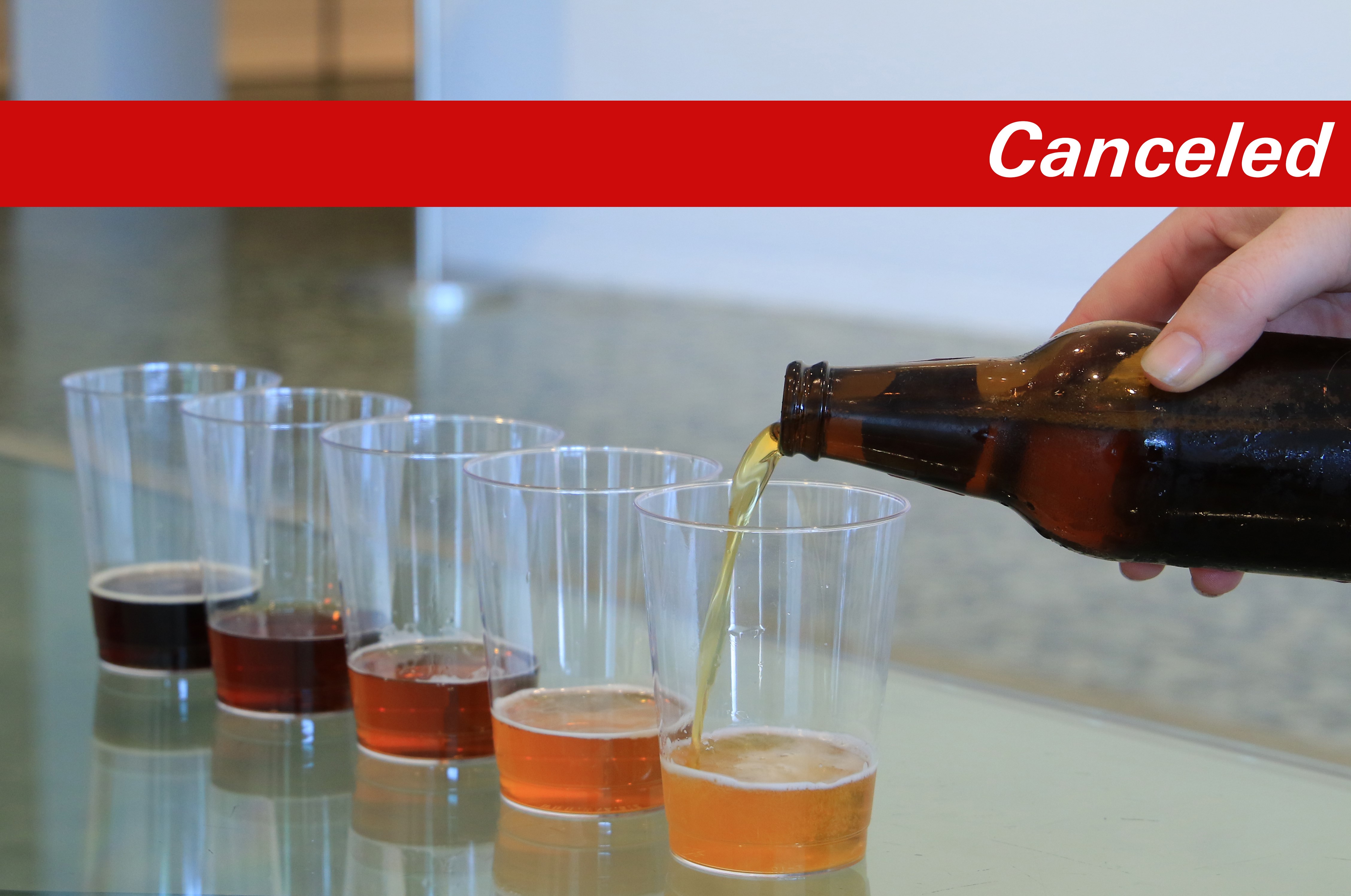 Bayou Bend's "Brews on the Bayou," a craft-beer tasting and jazz-filled evening, has been reimagined as the "Brews for Bayou Bend" fundraiser and relocated to the MFAH main campus. The Museum's spectacular Cullinan Hall provides the perfect setting for a night of relaxing with drinks and music!
Like many cultural institutions in Houston, Bayou Bend Collection and Gardens, the MFAH house museum for American decorative arts and paintings, was impacted by Hurricane Harvey, and the site is closed until further notice. We are fortunate that the collection and house are not damaged, but electrical and mechanical systems were under water, and the historic gardens received significant flooding.
At "Brews for Bayou Bend," you can sample craft beers and meet with representatives from 12 breweries! Enjoy the jazzy sounds of Houston's own Grain Free Quartet, which promises to provide "an outlet for people from different walks of life to come together and blow off the steam of the day—and an experience they can take home with them."
Breweries on hand for the evening:
8th Wonder
Breckenridge
Cyclers
Elysian
Firestone Walker
Goose Island
Karbach
Leffe
Sierra Nevada
Spindle Tap
St. Arnold
Stella Artois
Please note that this event is canceled for now. Questions? Contact bayoubend@mfah.org or 713.639.7750.