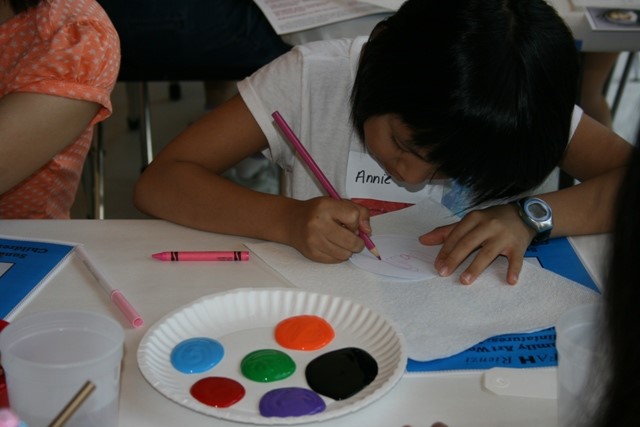 Families are invited to art workshops, games, performances, and more during this afternoon of fun presented jointly by Rienzi and Bayou Bend.
"Animal Kingdom" at Bayou Bend
Go wild learning about the influence of animals in art and design. Enjoy a dance program, a magic show, and a petting zoo.
"Portrait Painting" at Rienzi
Explore Rienzi's house and gardens, make a work of art, and enjoy cookies on the terrace.
Drop in! Admission is free. Last entry is at 4:30 p.m. Please park at Bayou Bend. Complimentary transportation between the two house museums is provided.