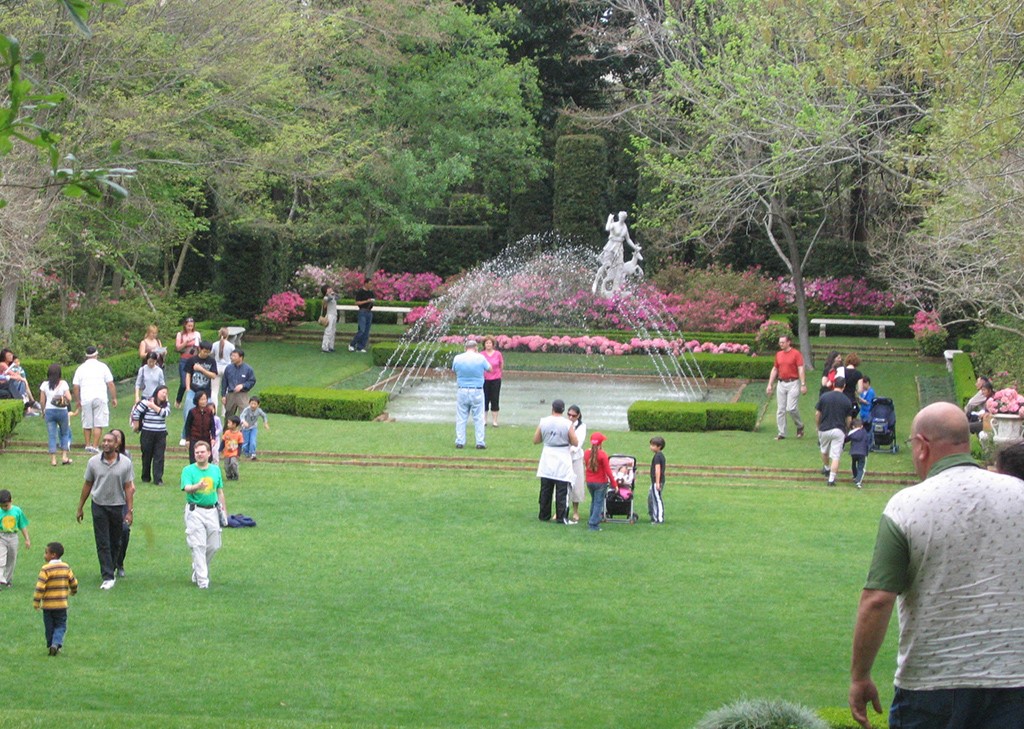 An amazing afternoon of fun and entertainment awaits at Bayou Bend Family Days! Find activities, demonstrations, and performances throughout Bayou Bend's gardens and historic mansion. Enjoy tours of the first floor of the house, hosted by volunteers from Houston Junior Woman's Club.
► Theme: Fabric
Explore the ways that textiles are woven into daily life! Try your hand at sewing, design a clothing pattern, and experience how clothing was cared for before electric washing machines and dryers. Visit with textile experts and learn about the many different types of materials that make our clothes, sails, curtains, and so much more.
This event is free! Drop in to participate. Last admission is at 4:30 p.m.