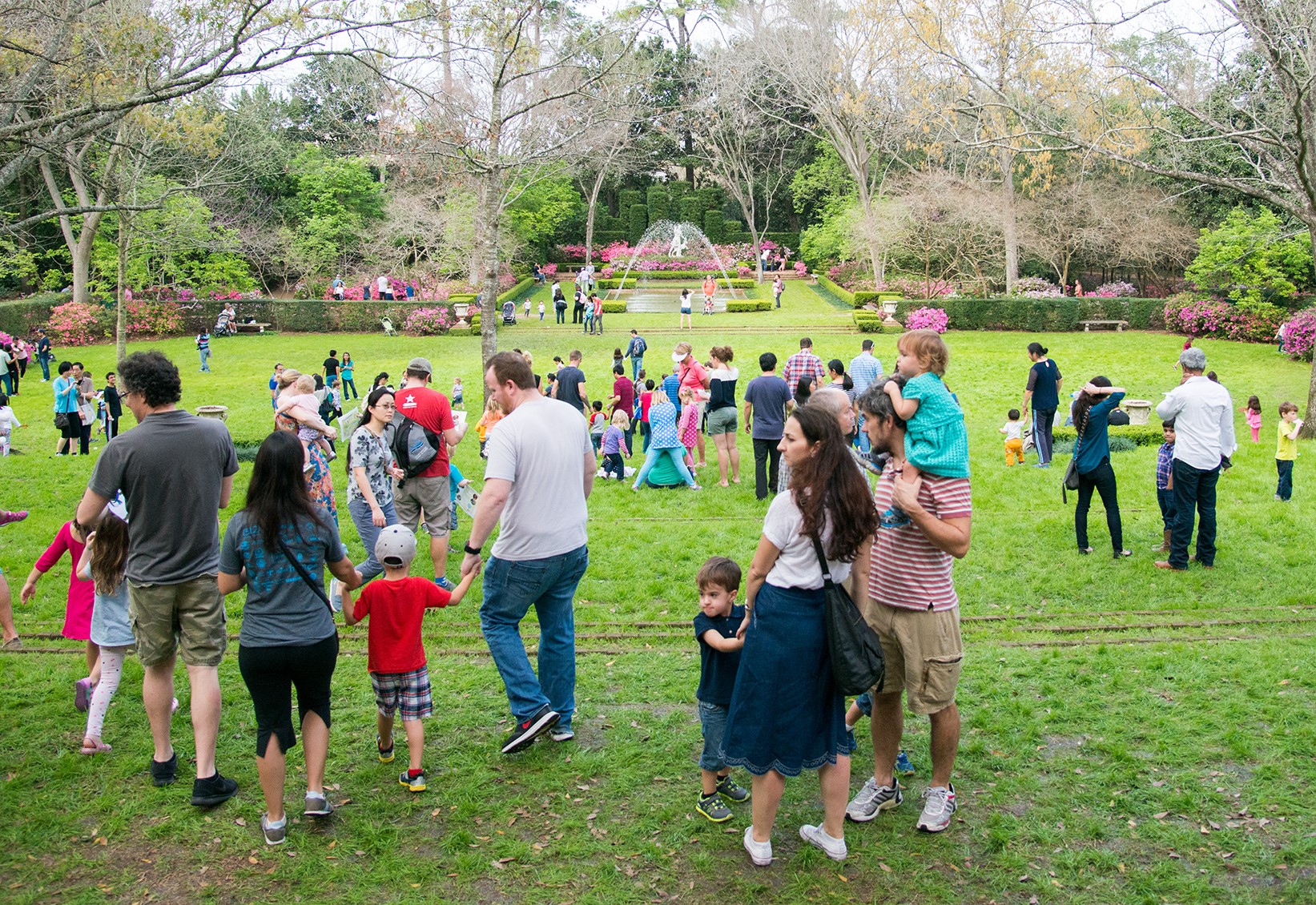 An amazing afternoon of fun and entertainment awaits at Bayou Bend Family Days! Activities, demonstrations, and performances abound throughout the gardens and the historic mansion. Enjoy tours of the first floor of the house, hosted by volunteers from Houston Junior Woman's Club.
► February Theme | "By the Numbers"
Learn about the ways early Americans used math daily, from navigating and making maps to art and design.
This event is free! Drop in to participate. Last admission is at 4:30 p.m.