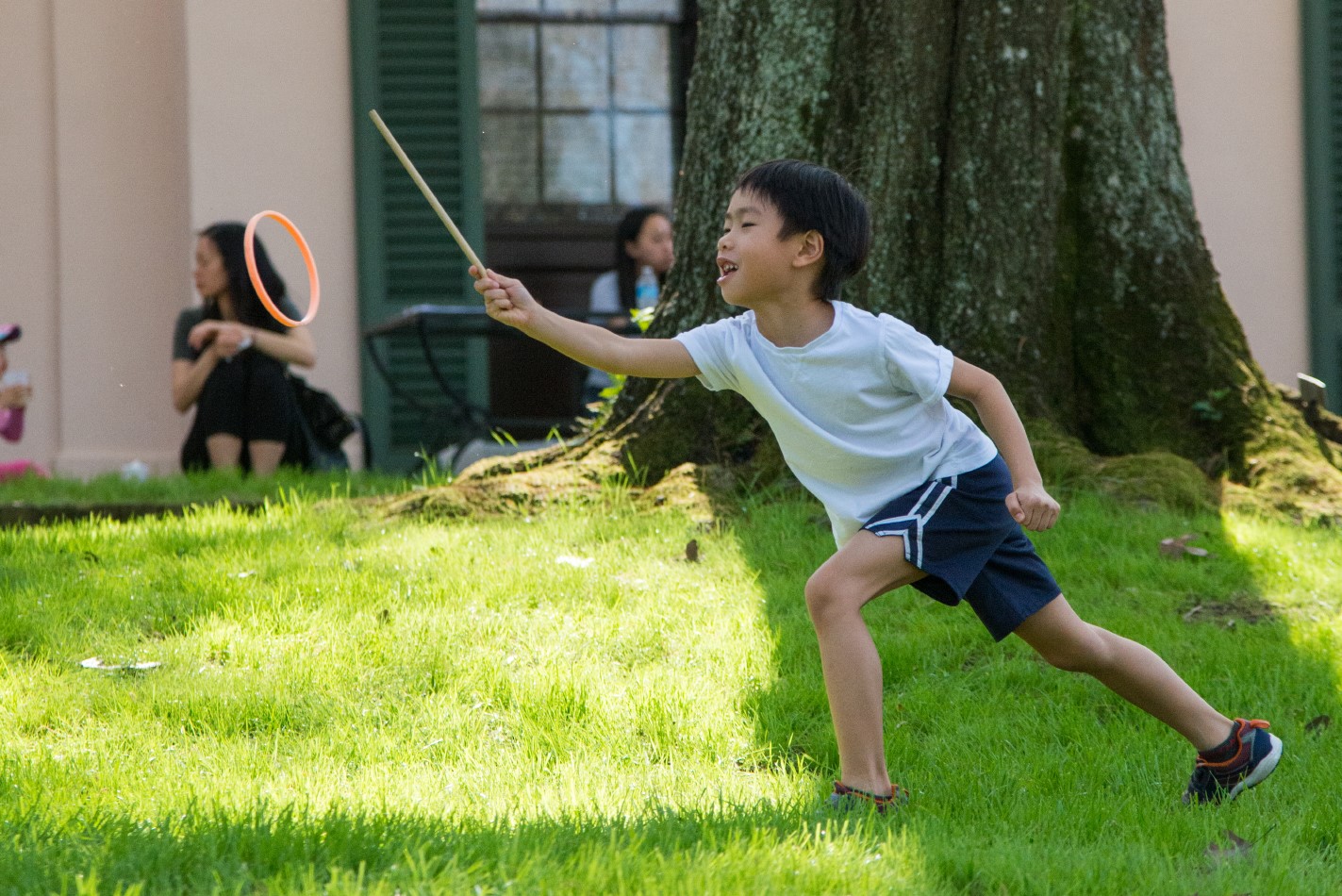 Theme "The Art of Movement"
An afternoon of fun and discovery awaits at Bayou Bend Family Days! Find activities, games, demonstrations, and performances throughout Bayou Bend's gardens and historic mansion. Enjoy tours of the first floor of the house, hosted by volunteers from Houston Junior Woman's Club.
Drop in! Admission is free. Last entry is at 4:30 p.m.