ARTlines Poetry Competition: Award Winners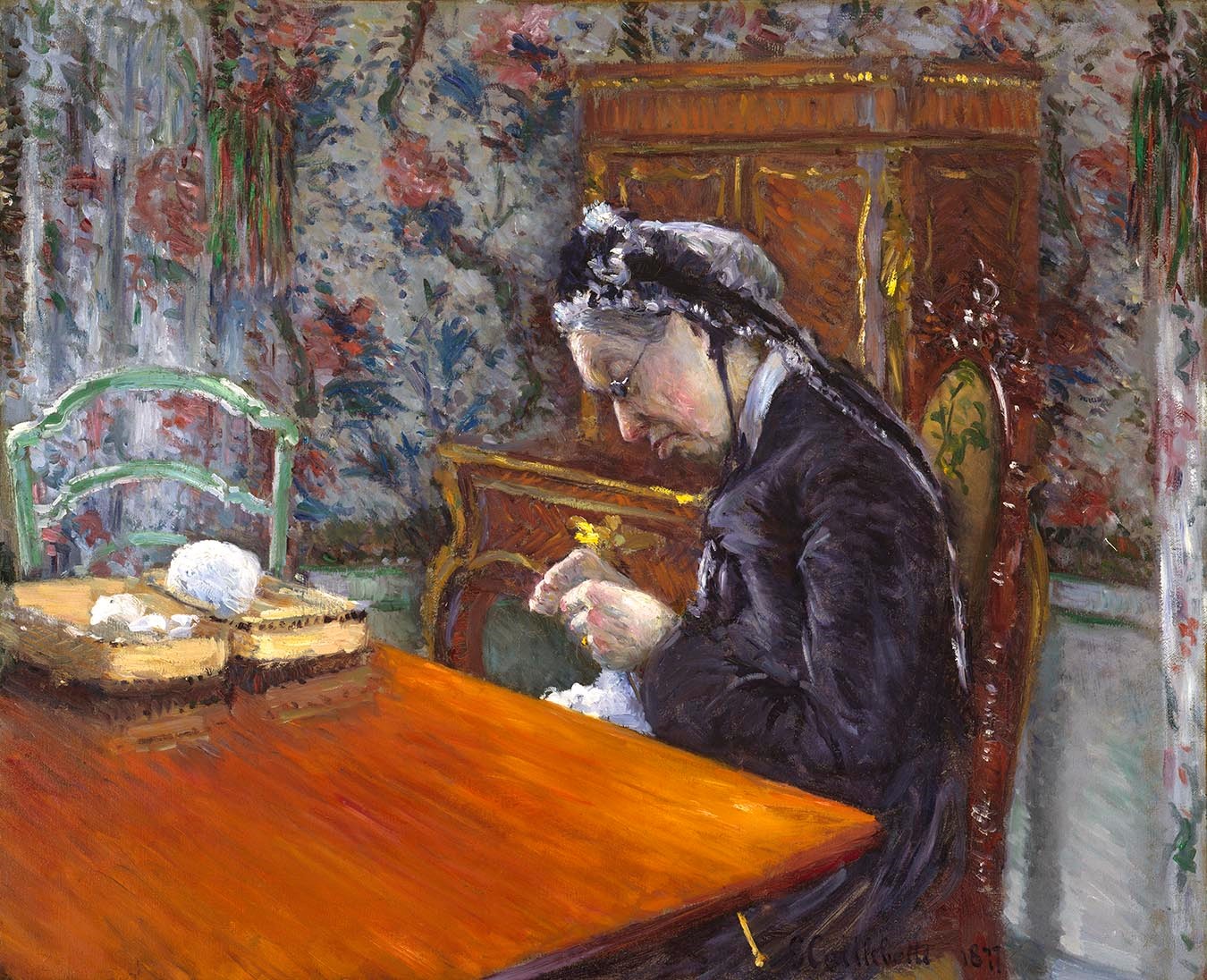 Celebrate National Poetry Month with this evening of poetry, a culmination of the ARTlines2 Poetry Competition, held by Museum of Fine Arts, Houston, and Public Poetry, during fall 2014.
Poets of all ages were invited to submit poems about five artworks on view at the Museum. After receiving 581 submissions from across the United States and overseas, a distinguished panel of judges chose one adult and one teen winner for each artwork.

Program
Actress and director Tamarie Cooper, The Catastrophic Theatre, reads the winning adult poems
Lily Bowman, student at Houston's Writers in the Schools, reads the winning teen poems
Anna Tahinci, head of art history at the Museum's Glassell School of Art, discusses the artworks that inspired the submissions
Competition judges David M. Parsons, 2011 Texas State Poet Laureate, and Roberto Tejada, poet/art historian and professor of creative writing at the University of Houston, discuss ARTlines
Public Poetry reveals the winner of the $1,000 grand prize
In addition to Parsons and Tejada, the judges for the adult competition included Robert Pinsky, U.S. Poet Laureate; Patricia Smith, multi-award winning poet; and Mary Szybist, 2013 National Book Award winner for poetry. The teen competition was judged by Houston's Writers in the Schools.

A reception follows the program.
This program is free and open to the public! Drop in to participate. Seating is available on a first-come, first-served basis.