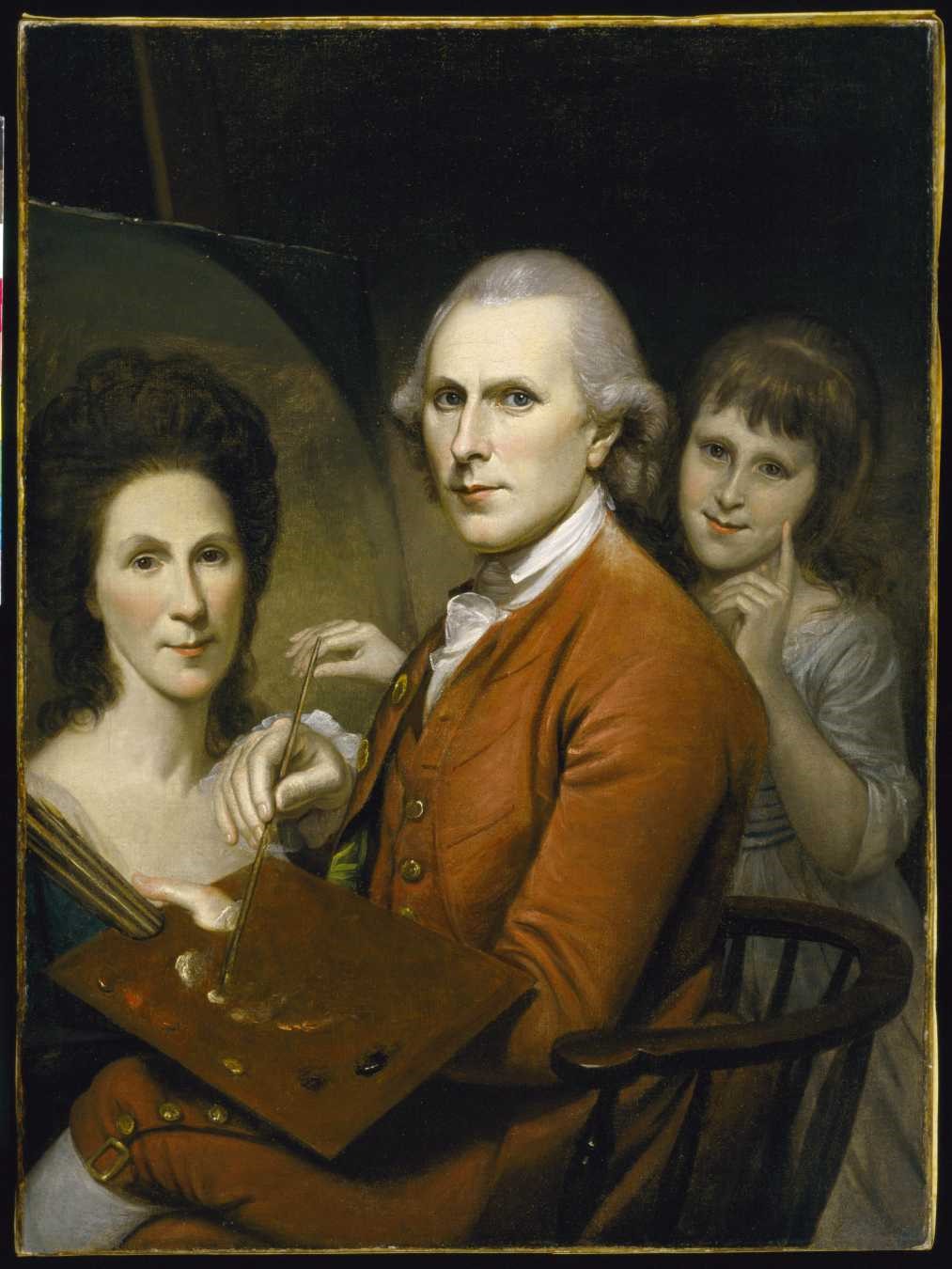 Bayou Bend presents a double feature—lecture and performance—about themes of early American painting, from portraits of George Washington to scenic landscapes. These events take place in Brown Auditorium Theater at the MFAH.
Performance | 12:30 p.m. and 3:30 p.m.
"Artist, Storyteller, Son: Rembrandt Peale's Reflections on Portraits of George Washington" is a dramatic staging of a talk given in the 1850s by prominent American artist Rembrandt Peale about portraits of the first president of the United States, including paintings by Gilbert Stuart, John Trumbull, Charles Willson Peale (Rembrandt's father), and finally, himself—a teenage Peale was the last artist to paint Washington from life. Directed by Troy Scheid, the performance stars John Stevens in the role of Rembrandt Peale.
Lecture | 2 p.m.
From the Schuylkill to the Hudson: Landscapes of the Early American Republic
Drop in! Admission is free. Seating is available on a first-come, first-served basis.
► Plan ahead for your visit with parking information.
About the Series
Twice a year, Bayou Bend presents renowned scholars who speak about interesting and important aspects of American decorative and fine arts.