Art Beyond Sight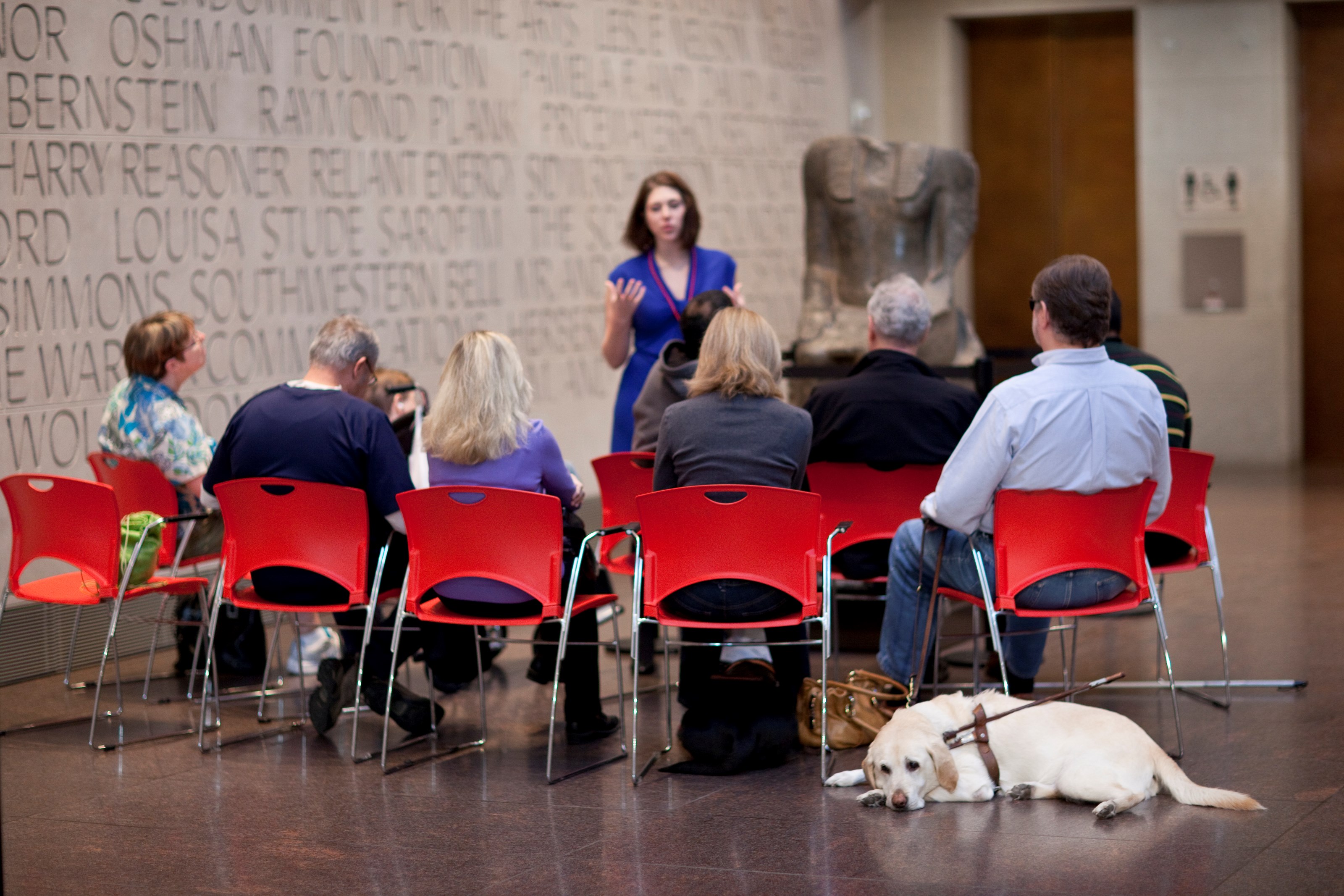 Art Beyond Sight is a gallery program for visitors who are blind or partially sighted. Trained educators use verbal descriptions and hands-on materials to engage participants with the Museum's art collections and exhibitions.
Admission is free! Space is limited, so please preregister. For more information, or to register, contact tours@mfah.org or 713.639.7323.
► Parking update: A new underground parking garage, located at 5101 Montrose, is now open. Learn more about changes to visitor parking and plan ahead for your visit.