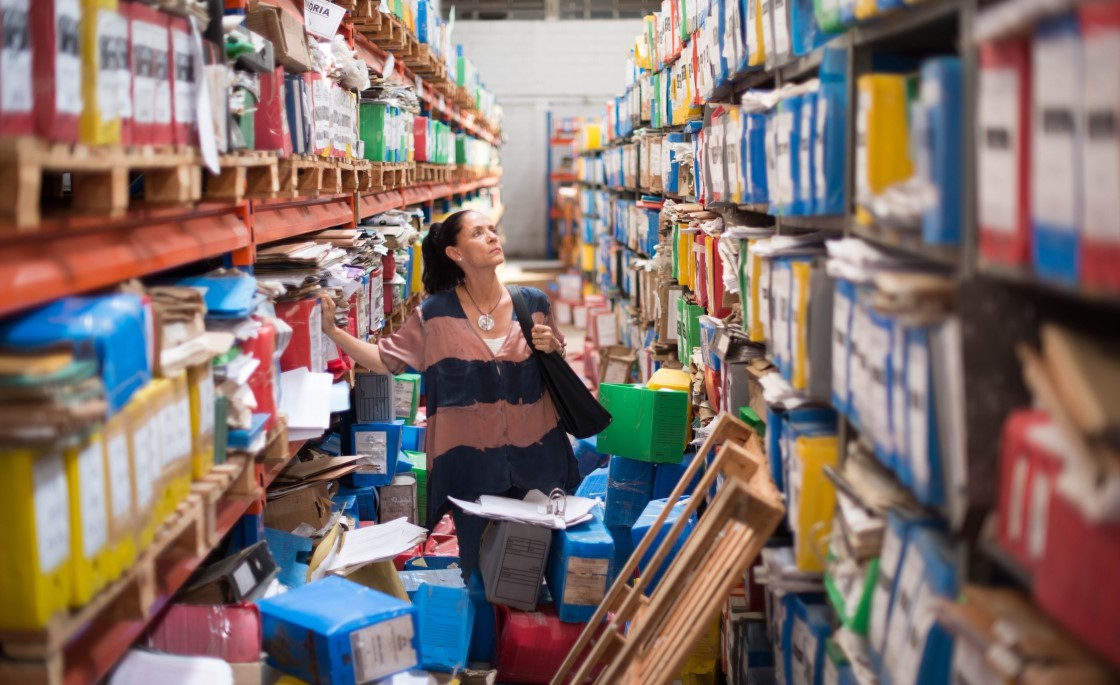 FOR MATURE AUDIENCES ONLY
Aquarius, Klebor Mendonça Filho's follow-up to his 2013 debut Neighboring Sounds, relates the story of Clara, played by the magnificent Brazilian actress Sonia Braga. Clara is a retired music critic determined to continue to live in her home in Recife, despite the intimidating tactics of a ruthless real estate developer. As the other neighbors have been convinced to sell, she alone remains living in the building, standing strong against the construction firm's harassment. To Clara, it is not just about her home; it is about all the memories made there, and her desire to live out her final days in the place to which she feels connected. Suspenseful and dramatic, Aquarius showcases Braga's tour-de-force performance as a captivating portrayal of personal determination.
• Read about the film in Film Comment.
• Read an interview with the filmmaker.
• Read an interview with Sonia Braga.
• Read an MFAH blog post on Latin Wave 12 selections featuring talented women, both behind and in front of the camera.