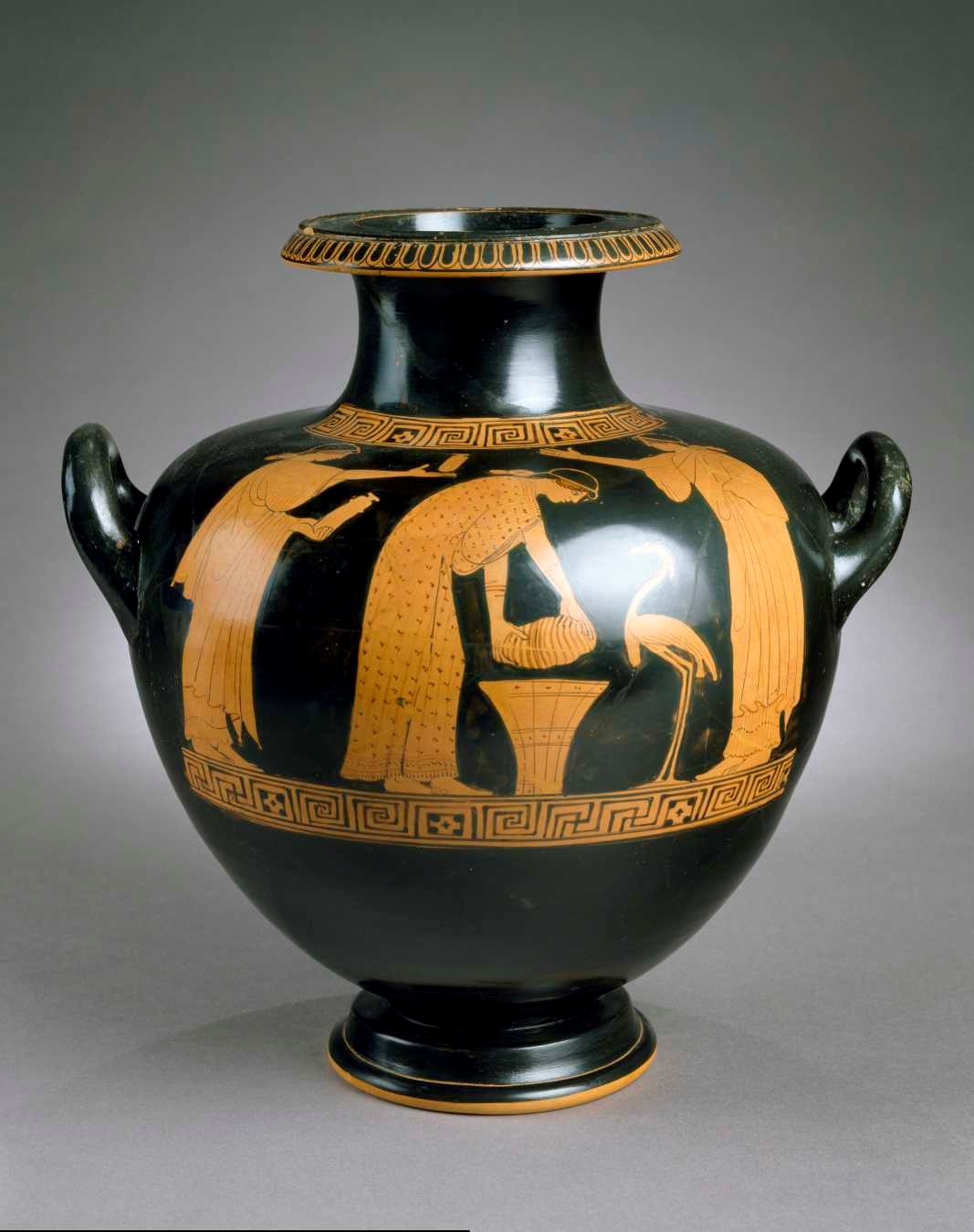 Presented by James M. Adovasio, director of archaeology, Harbor Branch Oceanographic Institute at Florida Atlantic University
An untold story about women in prehistory has emerged in recent decades, with provocative implications for today's assumptions about gender. Shaped by cartoons and museum dioramas, the contemporary vision of Paleolithic times tends to feature fur-clad male hunters fearlessly attacking mammoths while timid women hover fearfully behind a boulder. In fact, research now shows that this idea bears little relation to reality.
Women's roles in prehistory have often been undetected because much of what they created was made was out of perishable materials. Critical innovations—such as tailored clothing for life in colder climates, baskets for storage, ropes to make rafts that enabled long-distance travel, and nets for communal hunting—were often manufactured by women.
James Adovasio—a leading expert on perishable artifacts such as basketry, cordage, and weaving—details the central role women played in the development of language and complex social interactions.
This program is free! Drop in to participate. Seating is available on a first-come, first-served basis. On Thursdays, Museum general admission is free, courtesy of Shell.