A Brief History of U.S.–Cuban Relations: A Look at the Future, and Thoughts on Art and Public Health in Cuba Today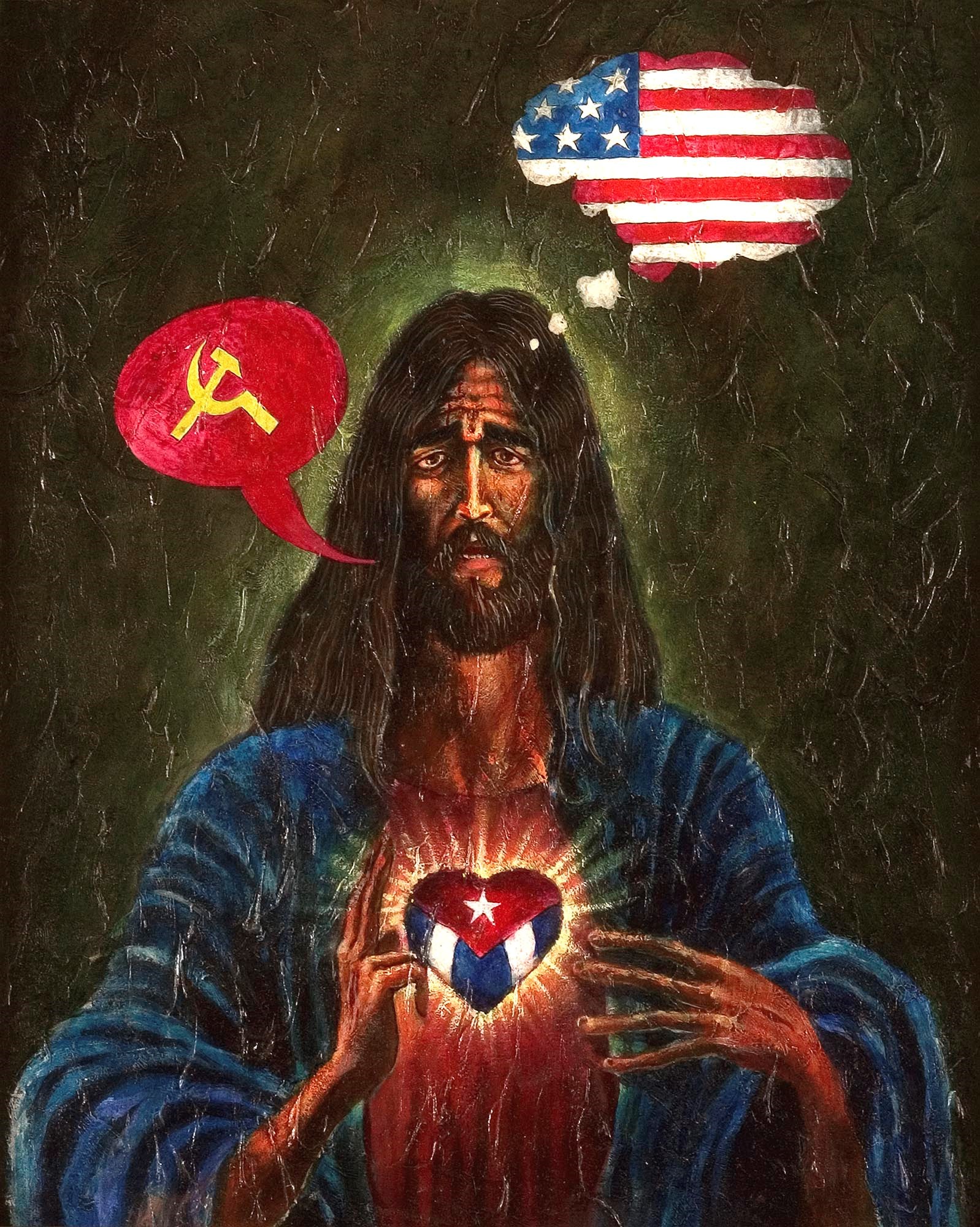 Presented by Richard J. Stoll, the Albert Thomas Chair of Political Science at Rice University, and Rice faculty scholar, the Baker Institute, Rice University; and Catherine Troisi, associate professor, department of management, policy, and community health, UT Health School of Public Health
The exhibition Adiós Utopia: Dreams and Deceptions in Cuban Art Since 1950 looks at how Cuba's revolutionary aspirations for social utopia—and subsequent disillusionment—shaped 65 years of Cuban art. Although many artists emigrated from Cuba to live and work abroad, Adiós Utopia focuses on the untold narrative of those artists who remained in Cuba or whose careers took off after the 1959 revolution. Through a selection of pivotal artworks, Adiós Utopia introduces U.S. audiences to key events in Cuban history and explores how this history affected individual artists, shaped the character of art produced on the island, and conditioned the reception of Cuban art both in Cuba and abroad.
On the closing day of the exhibition, Richard Stoll explores the history of U.S.–Cuban relations during the time period covered in Adiós Utopia and discusses the current state of political relations between the two countries with predictions for the future. In remarks informed by her recent visit to Cuba as part of an American Public Health Association delegation, Catherine Troisi discusses the integration of art and public health in Cuba today.
Ticket
• $5 Members
• $10 Nonmembers
Secure your seat in advance! Get tickets below, or visit any MFAH admissions desk.