Audrey Jones Beck Building Activities Week of Wednesday, July 6, 2022-Tuesday, July 12, 2022
---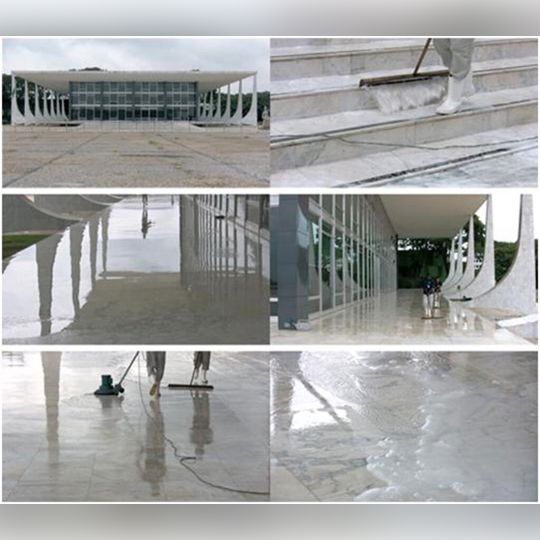 In less than six minutes, White Marble Everyday tracks the daily four-hour ritual of laborers tasked with keeping the marble of the Federal Supreme Court building in Brasília pristine.
06

Oct
Thu / 2022
Meet your friends at the MFAH for happy hour on Thursday, when general admission is free. Explore the campus, visit the galleries, and get a drink at the bar.
08

Oct
Sat / 2022
Art Beyond Sight

This free gallery program is designed for visitors who are blind or partially sighted.