Activities Week of Saturday, July 24, 2021-Friday, July 30, 2021
---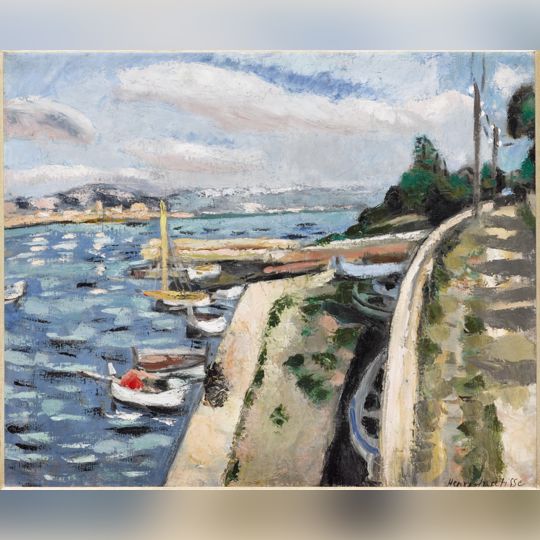 Celebrating the renowned Bemberg Collection of French paintings, drawings, and bronzes, this presentation features works by Cézanne, Degas, Matisse, Monet, Morisot, Renoir, and Toulouse-Lautrec, among …
17

Sep
Fri / 2021
Celebrate the opening of the BLOCK XXI exhibition.
19

Sep
Sun / 2021
Let your curiosity inspire you to learn about art, music, clothing, gardens, and more.
20

Sep
Mon / 2021
Moche culture, Nose Ornament Depicting a Vilca Tree Deity, 100–800 AD, gold, the Museum of Fine Arts, Houston, gift of Alfred C. Glassell, Jr.

"Inside Time: Past, Present, Pandemic, Poetry" This uplifting program celebrates resilience through Latinx poetry.