Calendar Week of Sunday, June 23, 2019-Saturday, June 29, 2019
---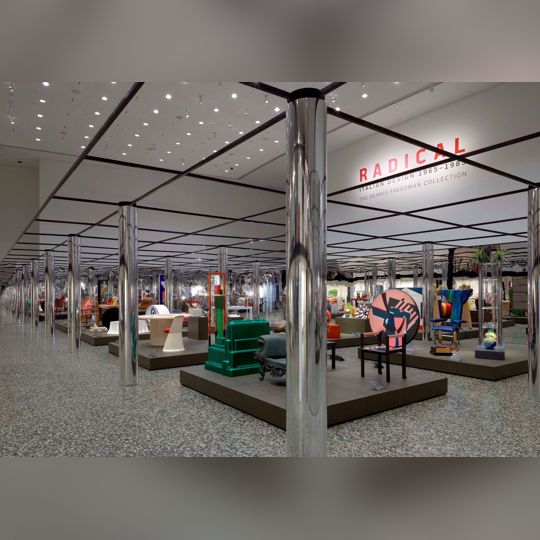 The first U.S. museum exhibition in nearly 50 years to survey Italy's postwar explosion of disruptive design, Radical: Italian Design 1965–1985presents furniture, lighting design, architectural …
27

Sep
Sun / 2020
Yuri Amor Perez, FiTMiX Communities

#MFAHatHome Virtual ExperiencePresented by the MFAH and MD Anderson Cancer Center, with FiTMiX Communities

Meet us for "MFAH on the Move" on Facebook Live! Our friends from FiTMiX Communities return for live virtual Zumba.Zumba instructor Yuri Amor Perez get us up and moving. Join the Facebook Live event

here

.