4th of July: MFAH Open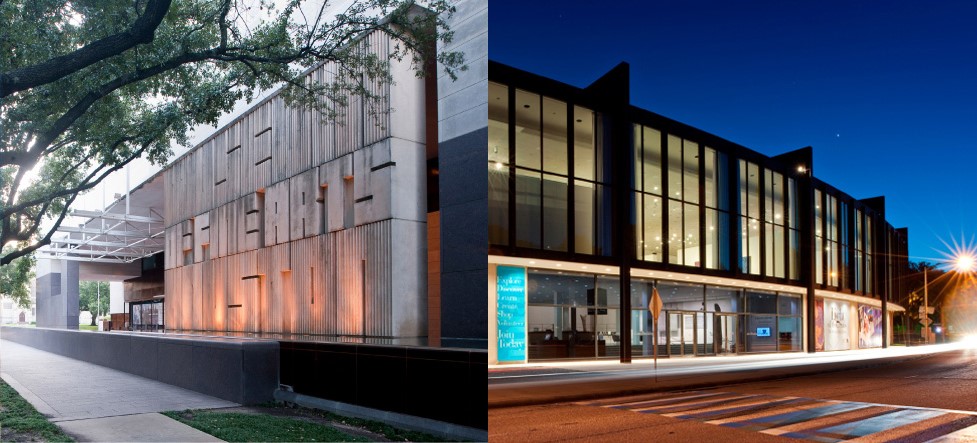 Visit the MFAH on Independence Day! The Museum and Rienzi are open from 10 a.m. to 5 p.m. The 4th of July Celebration at Bayou Bend begins at noon. The Brown Foundation, Inc. Plaza; BBVA Roof Garden; and Cullen Sculpture Garden are open every day.
Exhibitions
• Icons of Style: A Century of Fashion Photography
• William Forsythe: Choreographic Objects
• See a list of all exhibitions on view.
Locations
► MFAH Main Campus
► Bayou Bend Collection and Gardens
► Rienzi
► The Brown Foundation, Inc. Plaza
► BBVA Roof Garden
► Cullen Sculpture Garden