The British Are Coming! A Popular Annual Feature Returns to MFAH Films November 27, 2017
---
This holiday season, an audience favorite returns to MFAH Films: the 2017 British Arrows award winners, an eclectic mix of outrageous wit and feel-good spectacles.
For more than 40 years, the British Arrows has honored commercials made by British production agencies, recognizing uniquely British artistry. The awards strive to represent diversity on telly screens and promote the talent of creative individuals from many backgrounds. The presentation features more than 100 winning ads—a true feast of staggering stunts and tear-jerking moments that will leave you delighted and merry this December!
Here's a quick preview of two big winners at the British Arrows, coming to our big screen on December 1 & 10.
Commercial of the Year
"We're the Superhumans"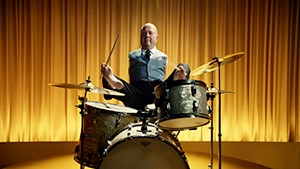 Launched by Britain's Channel 4 and directed by Dougal Wilson, this public-service ad presents more than 140 disabled individuals—including dancers, athletes from the Paralympic Games, and members of the general public—to acknowledge their talents. The campaign champions individual empowerment in an effort to transform public attitudes about disability.
Best-Crafted Commercial
"Coming Home"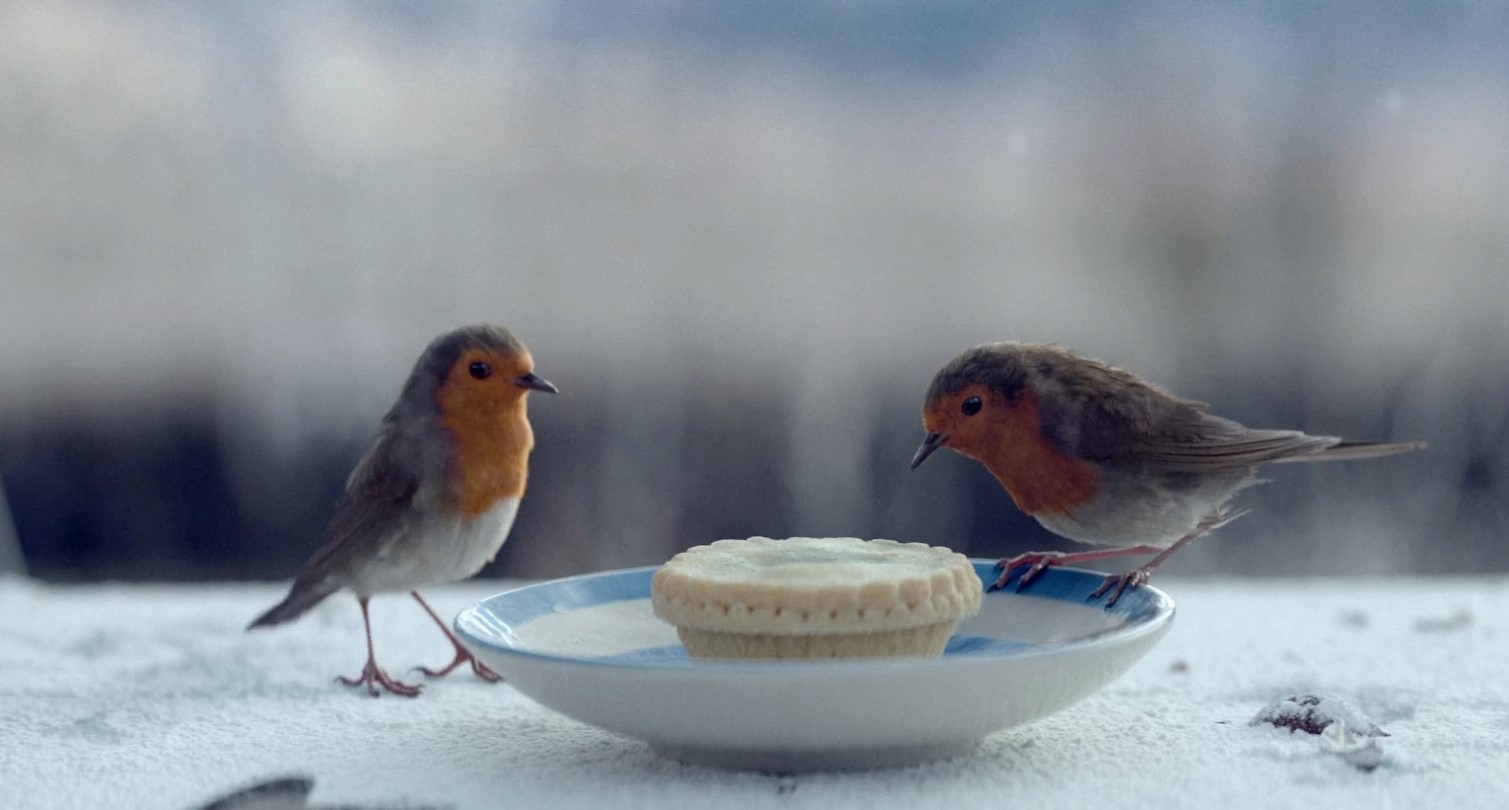 A beautiful Christmas journey created for British grocer Waitrose, and directed by Sam Brown, "Coming Home" follows a young robin on its quest home and emphasizes the spirit of togetherness in this festive season. Icelandic composer Jóhann Jóhannsson adapts the music for the commercial from his track "Cambridge, 1963," which is featured in the Academy Award–nominated film The Theory of Everything. This ad will melt your heart and get you ready for holiday cheer!
You have two chances to see the 2017 British Arrows awards at the MFAH: Friday, December 1, and Sunday, December 10!
Recent Posts