About Sarah Campbell Blaffer
About Sarah Campbell Blaffer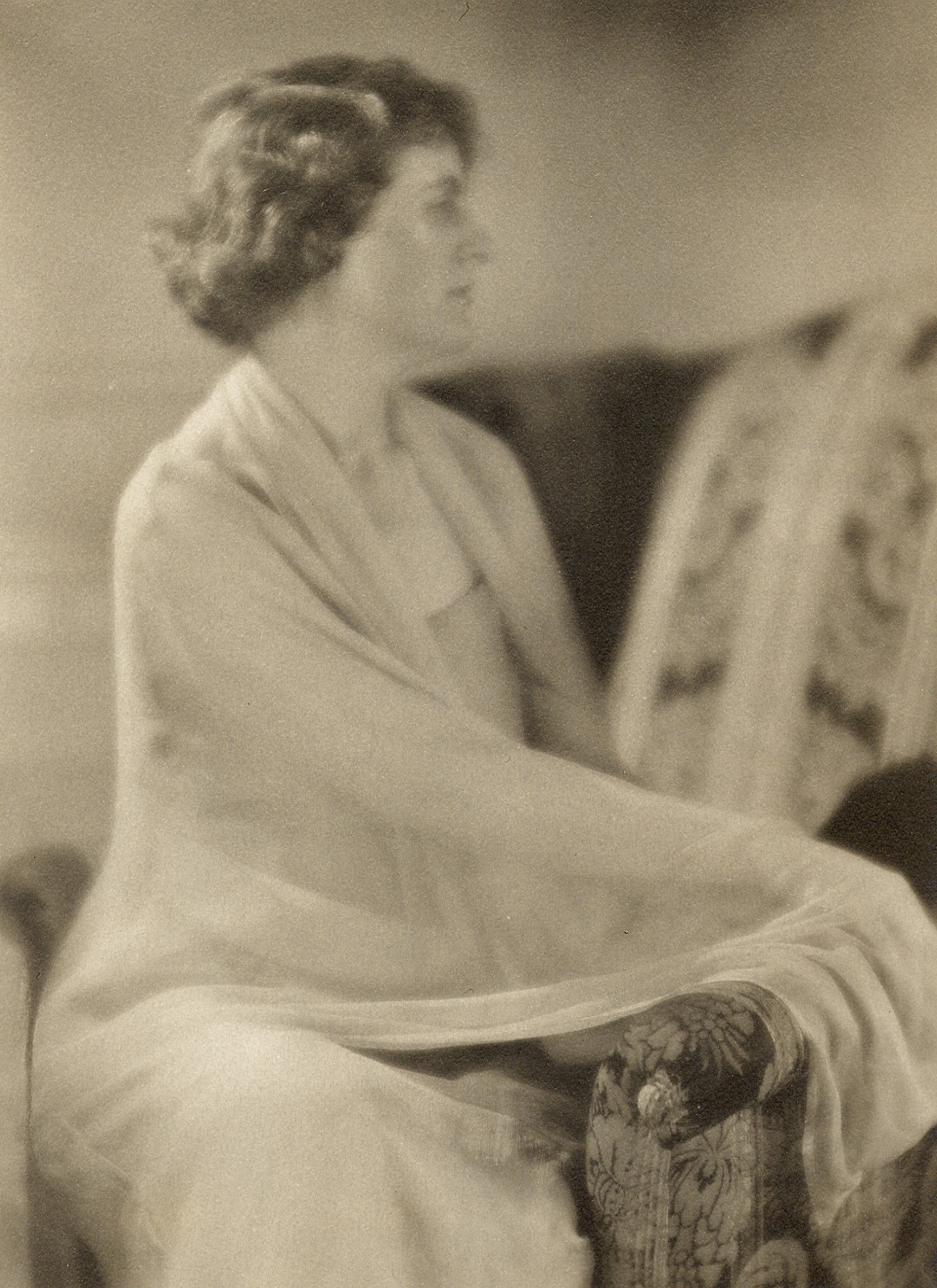 Born in Waxahachie, Texas, Sarah Campbell Blaffer (1885–1975) spent her youth in Lampasas and Houston. On her wedding trip to Paris in 1909, a visit to the Louvre museum transformed her life. She became a connoisseur and avid collector at a time when few people in Texas shared her understanding of and love for art.
Blaffer's philanthropies were largely devoted to encouraging a similar appreciation among her fellow citizens, and she was inspired to take the beauty of great works of art to communities located far away from major museums. "It is an experience I want everyone to share: poor, rich, townfolk, and country," she said. In 1964, she established the Sarah Campbell Blaffer Foundation, and in 1971 the trustees decided to focus more of the foundation's resources on acquiring works of art that would be exhibited to people throughout Texas in a "museum without walls."
Learn more about the Sarah Campbell Blaffer Foundation and browse the collection.